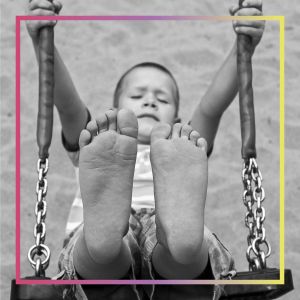 One promising approach in helping children and adolescents and their families is
the Acute Team Model.
In the Acute Team Model psychiatric expertise is available for family work and residential child care near clients and partner workers. Within this framework the main idea of the ACUCARE project is to apply and further develop the 'acute team model' in vocational training to educate networking skills for future practitioners.
We do this by conducting focus group interviews (all together 60 practitioners in child welfare and youth psychiatry) and collecting the good Acute Team Model practices in Finland and Estonia.